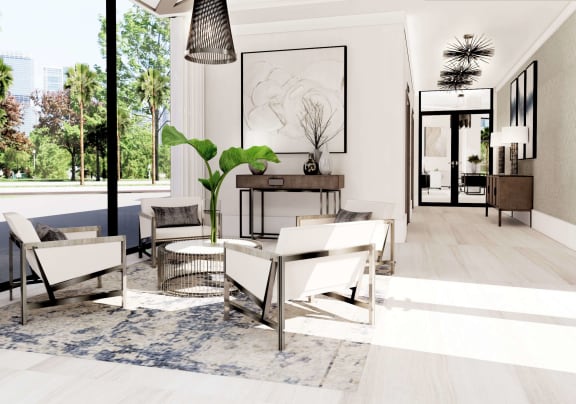 BRAND NEW STUDIO, ONE AND TWO BEDROOM APARTMENT HOMES
Platform 3750 Apartment Homes located at 3750 S. Dixie Hwy at the entrance to Coconut Grove, will be an 8 floor, mixed-use building with 191 apartment homes. It will have carefully selected features and amenities that support an "On The Go" lifestyle. As a mixed use building Platform 3750 will be the new home to Aldi Supermarket and Starbucks. We are a non-smoking community.


We are an equal housing provider. We do not discriminate on the basis of race, color, national origin, familial status, religion, marital status or disability.

Identification:
All visitors must present valid government issued photo identification in order to view the community.
Application for Residency:
An Application for Residency must be completed and maintained for each applicant 18 years or older who will be living in the apartment and/or contributing to the payment of rent.

Occupants:
Occupancy will be limited to no more than two (2) persons in a studio or one-bedroom apartment, and no more than four (4) persons in a two-bedroom apartment. An infant under two years of age is not included in the definition of "person." All adult occupants will be considered as responsible residents under the Lease Agreement and will be asked to sign the lease as a resident.
Qualifying Standards
All applicant(s) for residency will be evaluated using the criteria listed below and will receive equal opportunity to obtain an apartment in any building. Qualified applicant(s) will have priority based upon the approval of their application. Applicant(s) will be accepted or rejected in accordance with the following standards:
Criminal Background Check
Income
Credit History
Rental History

Application Processing Fee per Applicant is $85.00
*Application Fees are Non-Refundable, Administrative Fee will be Refunded If Application is Denied.









If application is approved, applicant will have 72 hours to cancel the application for residency or the administrative fee will be forfeited.